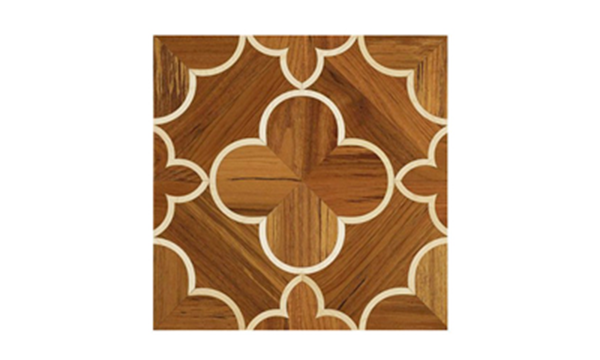 1. The color is simple, the texture is clear, the surface is embossed, and it is endowed with profound culture and spirit.
2, strong sense of hierarchy, let people living in steel and concrete buildings feel the natural atmosphere.
3, using advanced molding chamfering technology to press, the seam is three-dimensional natural, easy to daily maintenance.
Because of the above three characteristics, our floor veneer is recognized by the consumers and widely used, and has won the trust of the floor veneer customers everywhere.
The above is the characteristics of the floor veneer of Sanlin Wood Industry Co., Ltd.